Newsletter - October 2021
Spotlight on our Alumni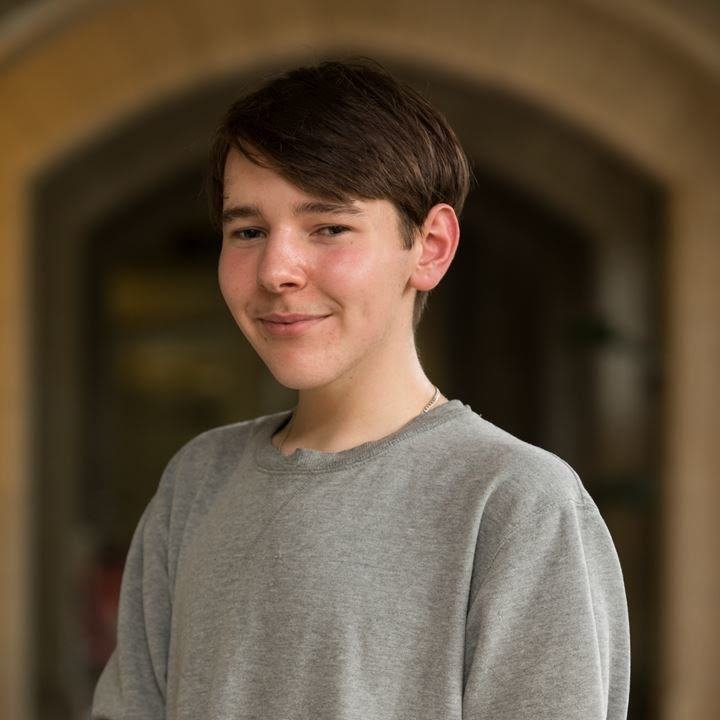 Liam Jones, Class of 2020, has joined the Skyline team in a few amazing ways.
He is an outstanding, some would even say ROCKSTAR Tutor for Hatch where he has been able to create next-level online engagement.
He is also doing incredibly important work helping Students and Alumni struggling with food security during the pandemic by connecting them with local agencies who are providing fresh food and cooked meals.
And Liam has also just joined the Mentorship Program where he will support Year 11 VCE Students through to the end of their scholarship at Skyline.
It has been a joy to work with Liam and watch him develop and build confidence through his outreach, tutoring and mentoring work.