Newsletter - October 2021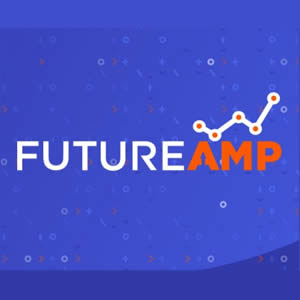 How magnificent to become an Impact Partner with the extraordinary platform Future AMP helping Students to build employability skills, discover industries and plan their career path, anywhere, anytime for tomorrow's workplaces.
We are very grateful to Madeleine Grummet and colleagues for choosing Skyline as a collaborator and for making this very powerful resource available to our Students and Alumni.
Amazing news! The generosity of the wonderful Edrolo Team continues with their latest announcement that they will now provide Skyline Students free access to their incredibly valuable Units 1-4 standard and online subject resources!

This is a game-changing development for our Students and we are hugely appreciative to Ben, Reuben and the whole Edrolo Team for backing our Students and giving them this terrific boost!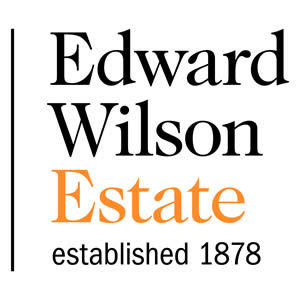 We are hugely thankful to our generous supporters at The Edward Wilson Estate who have gifted a major donation to support catalytic change in our social enterprise Skyline Hatch.  Thank you Fleur, Jo, Julie, Lesley and everyone at The Edward Wilson Estate in memory of the great journalist and owner of The Argus – now known as The Age.

We are so grateful to honour Edward Wilson's legacy, dedicated to the people of the State of Victoria. Thank you for your kindness, entrepreneurialism and innovative approach empowering us to build our social enterprise to support more Victorian high potential Students challenged by their circumstances, in our transformational core Program; and to meaningfully employ our Skyline Alumni as leaders to share their IQ and EQ talents as inspirational role models with VCE Students widely.
Thanks to our generous donors, Skyline has supported 399 Students to date with a 94% retention rate. Today we have approximately 260 Alumni and 132 Students in our transformational VCE Program, through which last year, like most, 100% of our graduates successfully completed their VCE.
We extend immense appreciation to our generous partners: