Newsletter - October 2021
MESSAGE FROM OUR CEO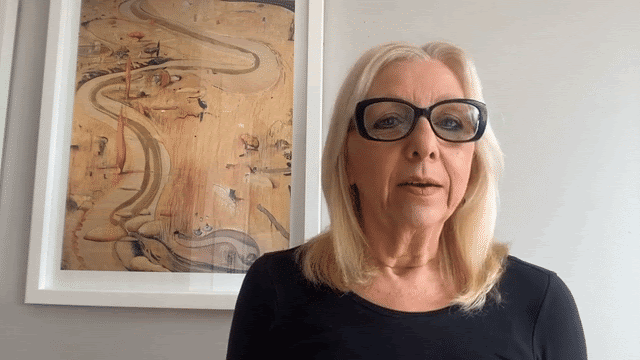 Click HERE to hear Skyline CEO, Jane Sydenham-Clarke share a heartfelt message especially for our Skyline Students and Alumni on behalf of us all during this important time of the year.
SKYLINE LAW ROCKS – BACK IN SESSION!
Tuesday 23 November 2021 6:30pm Brunswick Ballroom
(Existing Tickets are Transferable)

We're back in session and our Law Rocks Battle of the Bands for Skyline event is proceeding as planned! With limited tickets remaining, make sure to join us for the ultimate concert of the year! – supported by our partners Law Rocks, produced by our brilliant Patron Justice Lex Lasry AM QC, Supreme Court Judge extraordinaire – also spiritual heart and lead drummer of the Lex Pistols, and hosted by legend himself Red Symons!
Book now for the battle between four rock bands made from the Victorian legal glitterati:
The Lex Pistols
Buncha Counts
The Padres
The Rip Offs
SWEAT FOR SKYLINE!
Thank you everyone for your support to Sweat for Skyline!! We are so grateful to have raised $16,103 to enable our work. Particularly congratulations to our wonderful Greencap Team raising the highest amount $2,746.34 including the incredibly generous matching from Greencap doubling Team members efforts!

A huge thanks to our brilliant Jasmin Isobe raising $1,375.00 and Arnold Sydenham-Clarke is proud to report that he met both his fundraising and weight loss targets! Thank you all!
SKYLINE'S CLASS OF 2021 GRADUATION AND CLASS OF 2023 INDUCTION CEREMONY
Hold the date!
2pm Saturday 27 November 2021.  Another inspirational ceremony is in the making – don't miss out! Students and Alumni are preparing as we speak for you!