SKYLINE HATCH!
Hatch has been continuing to grow and provide inspiring learning opportunities to more VCE students.
Our talented tutors have been sharing their tried-and-tested tips, tricks and strategies to help students maximise SAC marks in our school holiday SAC preparation masterclass series this week. And, with the new school term beginning next week it's the perfect time for students to sign up to weekly tutoring with Hatch – we offer tutoring in VCE English, Maths and Chemistry and the first session is complimentary.
In March, Leah Davidson ran a Life's Toolbox workshop for Hatch with Dandenong High School's Year 12 Leadership team. Alongside Stress Hack and the Five Year Plan, these mindset and emotional resilience programs are bringing valuable new insights and life skills to students.
Here's some feedback on the experience:
"Thankou for the Life's Toolbox session you ran with our students yesterday. It was a great session that had a strength based focus and provided insights for the students on how to maximise their opportunities through acknowledging and addressing what holds them back.
Your manner with the students was very supportive and they enjoyed the interactive and discussion based components. We are very luck to have worked with you and I look forward to seeing how the students use these skills in the coming months to support their growth and progress."
– Mark Dewar, Associate Principal, Dandenong High School
"10/10 I loved the theory and topics we discussed. I also liked how different analogies were used to explain concepts. We touched on topics we have never been exposed to or really even thought about. A very, very unique program to anything else I have ever attended." 
– Dandenong High School Student
---
"9/10 The program is inspirational and gave me a lot to think about with my future/myself. The message is backed up by science that you present, such a message can change a person's life! 
– Dandenong High School Student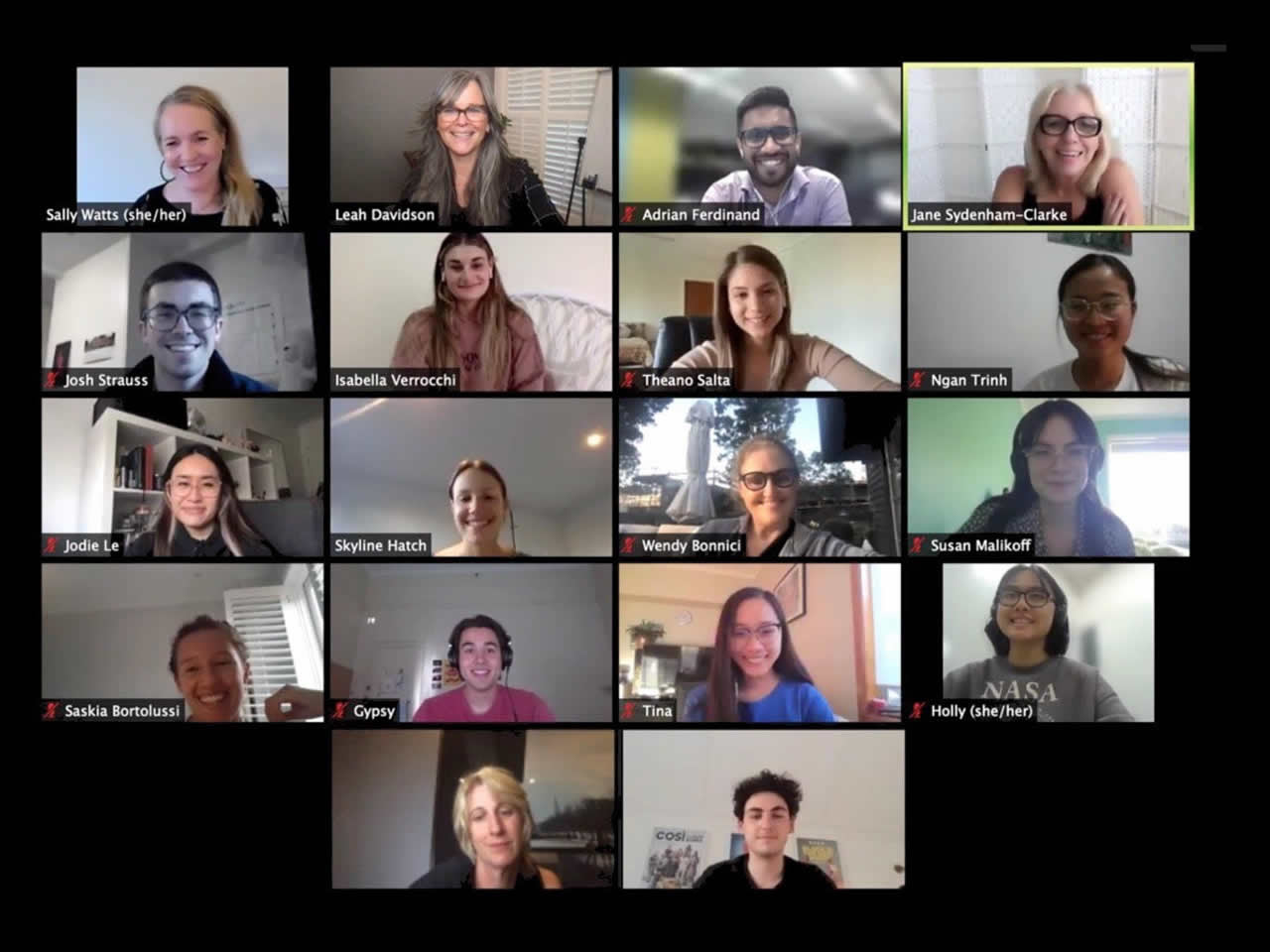 The Hatch team also came together last week for a fun meet and greet session and to compete for the title of inaugural Hatch quiz champion. Alice Nowicki, Hatch emerging tutor in Further Maths, took home the honours. Awesome work Alice!

SEE HERE FOR HATCH SERVICES!